Growth Pupil Leaders
Following last term's successful Manchester Airport's eco-garden competition, the Growth Council will be heavily involved in putting the plan into action. The campaign to develop our grounds will be carried out over the next two terms and there will be a lot of exciting additions to our school grounds. Running alongside this is our work towards the Live Simply Award. Guided by Pope Francis's Laudato Si encyclical, we are seeking to live in solidarity with our environment (Article 24 - health, water, food and environment), with our local/global community and with the poor.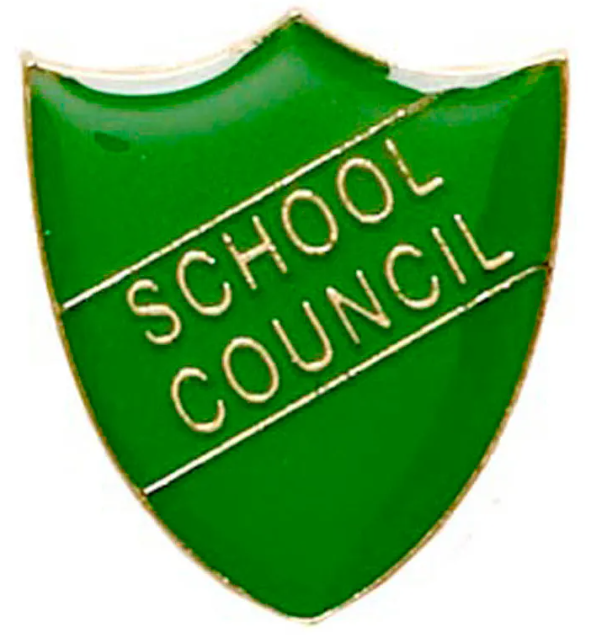 Congratulations to our Growth (Eco) Councillors, who were announced in this morning's assembly. More information to follow.
English Book Look
This term, the Growth Council have joined Mrs Millar to participate in the Friday 'book look'. The focus has been on Reading, and in particular on the VIPERS questions that children have been focusing on in class.
Feedback identifies clear progression between the year groups and they also noticed the wide variety of books that are being studied in Whole Class Reading session.