Outdoors Education
In December 2022, we were crowned winners of Manchester Airport's School Eco-Garden competition. The win secured a £25,000 grant to develop outdoor learning areas, plant and wildlife study areas and community allotment spaces. You can see our winning bid below which details our plans.
Cheadle Catholic Eco Garden
Our Eco-Garden Bid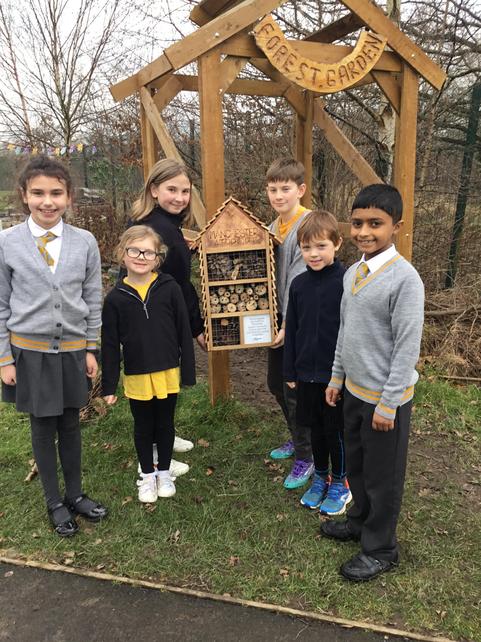 PGL Parents Powerpoint 2023.pdf
Extended Outdoor Learning Provision is a key focus of our school improvement work this year.
Our aims are to:
Develop outdoor learning spaces working with lead specialist
Further develop outdoor learning provision – embed Forest School strategies for all pupils
Use outdoor space to support curriculum development
Improve play provision
Work towards the Laudato Si: Live Simply Award by becoming more sustainable