Special Educational Needs and Disabilities
Introduction
At Cheadle Catholic Junior School we have a range of different abilities and needs. Our whole teaching staff work alongside parents, carers, other professionals and the children themselves, in order to provide all of our pupils with the best education, regardless of need so that they all have the opportunity to reach their full potential. For some children this may require providing them with additional support.
Our School offer outlines the support avalible to children at different levels of need and in the different areas of need.
The Co Production Charter
Cheadle Catholic Junior school are committed to working together with pupils, parents/carers, other professionals and volunteers. We actively listen to everyone involved in supporting pupils with SEND to achieve open, honest and transparent relationships to ensure mutual respect and trust in the child's education and well-being.
As a school we follow the Stockport's Co- Production Charter which outlines how we can all work proactively and productively with parents, carers and young people to ensure we are family focused.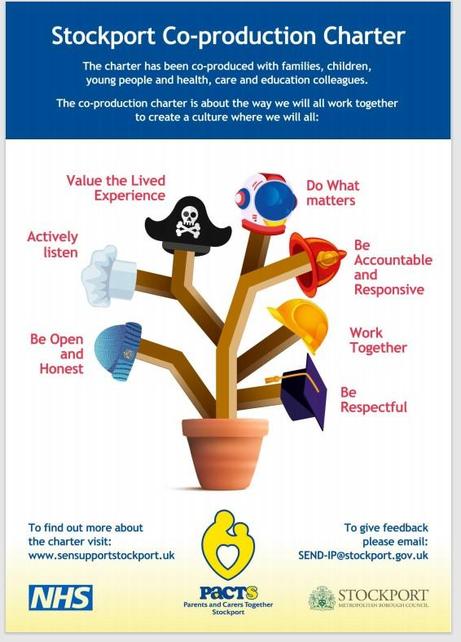 Who to contact
Mrs Katie Warwick is our Special Educational Needs Coordinator (SENDCo). Her role is to ensure inclusion is at the heart of our school and within this, for every child to experience quality first teaching, adapted to the different levels of ability and learning styles.
Mrs Warwick can be contacted at: senco@cheadle-jun.stockport.sch.uk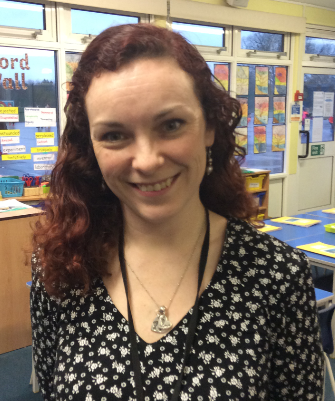 Additionally, Mrs Fender (Headteacher) can be contacted or for additional advice regarding pupils with SEND you can also contact Parent Partnership on 0161 286 4230 or the SEND section at the Local Authority on 0161 474 2525